I made my first "slow cooker" meal last night for small group.
Pot Roast.

And let me tell you,
I want to make all meals this way
from now on.
It's sooo easy.
Potatoes, Carrots, Onions, water.
Chuck Roast.
Set for 8 hours.
Go to work.
Come home.
Die from deliciousness.
I also made cheddar biscuits
from the original Red Lobster
recipe.
Those are "slap yo momma" good.
And for dessert,
Pecan Bars,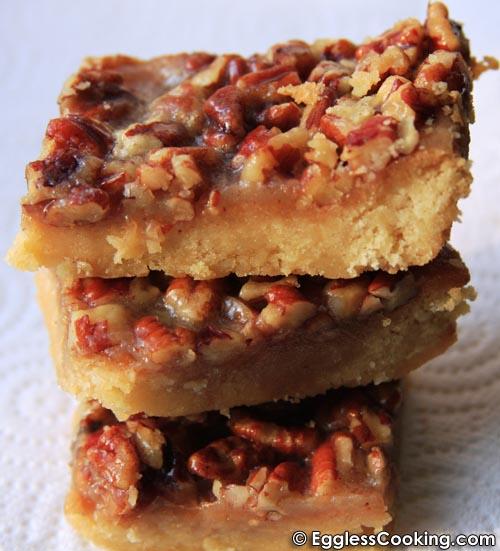 because seriously
what is the month of November
without pecan anything?
Answer me that.
Have you made anything especially yummy lately?
Have a great Friday and
a wonderful weekend!