Funny video of the day:
Who wouldn't want to smell like Grover?
In other news, I had a great weekend
(despite Alabama's poor performance on Saturday)
that was topped off with Daniel Tosh on
Sunday night and dinner at Al's afterward. (delicious)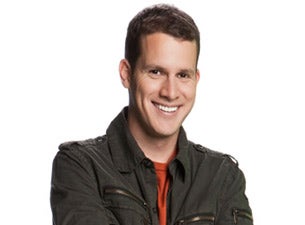 A lovely way to celebrate 6 months.
Here's to another 6...and more.