Happy New Year, all!
Have a good four days so far?
Me, too.
So, I guess you want some sort of update or recap of 2011, Brittni-style, yes?
All right.
2011 was a great year.
I got married.
I moved to a new town.
I got a new job.
I went to a new church.
A lot of news.
For 2012, I plan to make more news.
What news? I'm not sure yet.
Yesterday, I got to celebrate my 28th birthday.
So, that was new.
This much closer to 30.
That show ThirtySomething will now
be relevant to me.
(Probably not, those people were bo-ring.)
Another new thing that I'm trying
is baking bread.
So far, so good.
2012 is "Year of Bread."
This is Honey Beer Bread.
It is quite tasty.
(secret ingredient (not so secret) Blue Moon Wheat Ale)
Pretty stoked.
Baking bread makes my kitchen smell amazing.
I think I will do it all the time now.
Are there any bread recipes that you would
like me to try? And then send to you, if it's any good?
I will totally do it.
I mean, if you want to get me a belated birthday present,
you could always pick up a bread cookbook of some kind.
I'll make my blog about bread.
Change "Life's Little Quirks" to
"May the Yeast Be Ever in My Favor"
(If you don't get that reference, read The Hunger Games.)
Also, I got one of my Christmas presents
super late, as it came in the mail yesterday (on my b'day)
and it was shipped from the Czech Republic.
Awesome.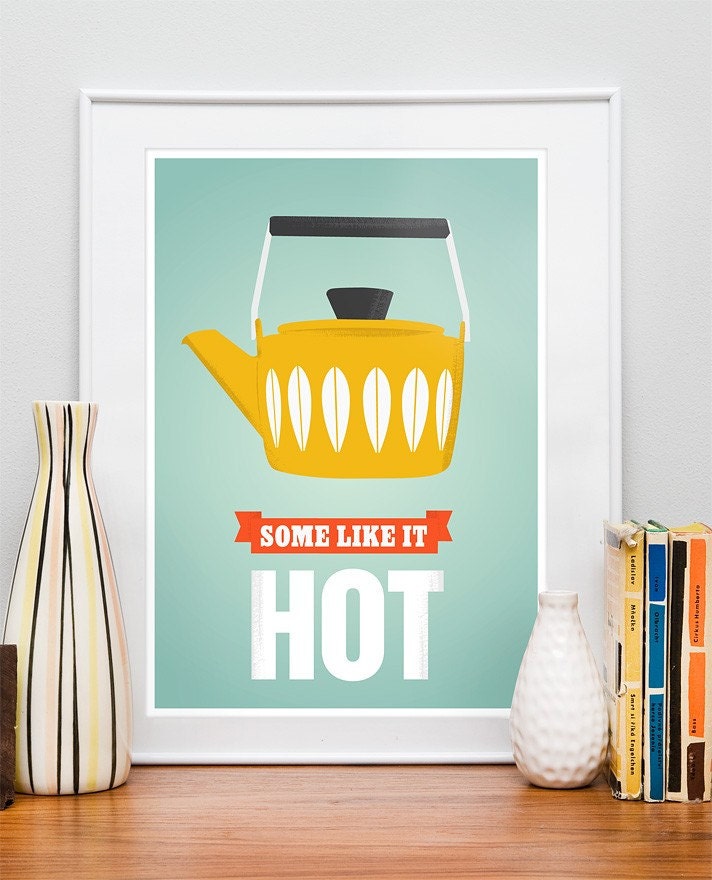 From an etsy shop called
handz
.
Did I mention it was made in the Czech Republic?