Good verse of the day from Air1.com:
"For I am about to do something new.
See, I have already begun!
Isaiah 43:19
NLT
It's another good day/week/month to
think on the lovely things
like this song from Monty Python:
On "getting in shape" news, I have started "training" for the exercise program
that the university is sponsoring.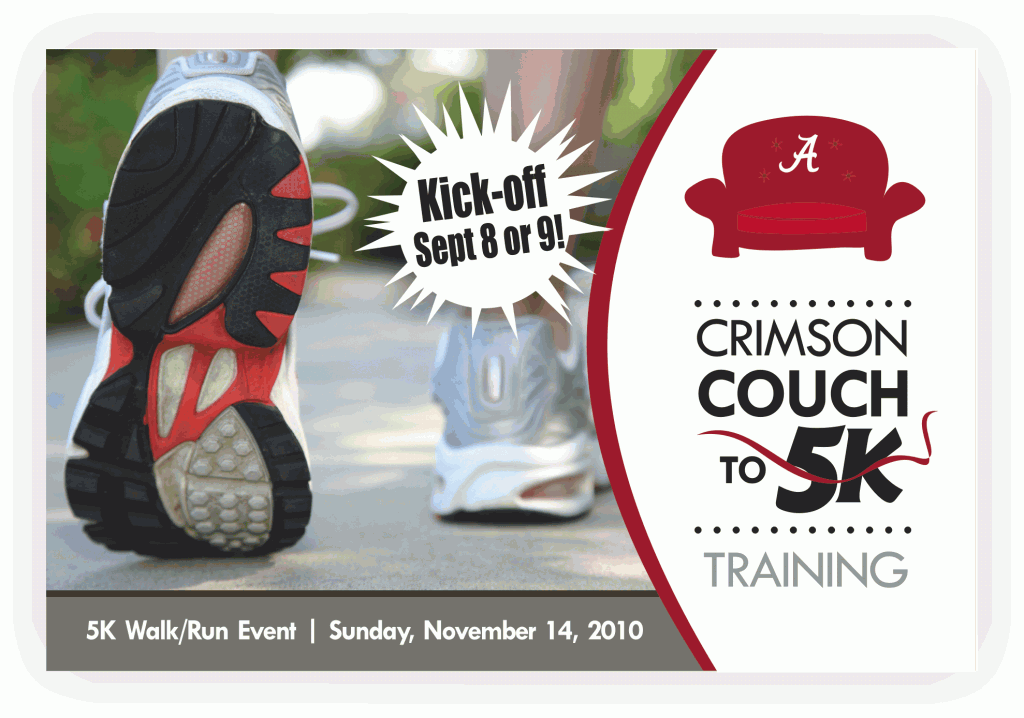 I drove to work super early today...
about 6:45am, so that I could meet up with the trainers
to start this new trend called jogging or yogging, I'm not sure
if it's a soft j or not.
It wasn't so bad, but I definitely needed a
to feel like an actual athlete afterwards!
Woooooo!
As always, have a great day!